With a 20 year history of delivering results for clients just like you
We solve your online problems to maximise your returns.
We have the multi-faceted knowledge required to guide your project across the finish line. 
We are UK-based experts in custom solutions for clients and agencies requiring WordPress, eCommerce, Social media, marketing, Online learning systems, Membership systems, Branding, Business strategy & support, web hosting, maintenance, security, SEO, CRO and more!
We can help you with the perfect outcome for your company.
We have been delivering innovative solutions to companies as diverse as EMI, Warner, Virgin Media Group and AECB for over 20 years.
Manage, promote, and succeed by making use of our web expertise.
Grow your business
You might not need a website! You need to be found easily by customers old and new, you need the right tools for the job of promotion and guiding visitors to your products and services. We can guide you through Search Engine Optimisation, we can show you how to place your company ahead of your competitors, and how to maximise your returns. A good online business strategy pays dividends in growth and revenue .
Search engine marketing
Search Engine Optimisation
Possibilities of Mobile
Mobile Applications
Measuring your success
Get in touch with us to find out about Search Engine Optimisation, understanding online customers, standing out from your competition, paid search result ranking, strategies and goals for online growth.
Maintain your business
Modern business relies on connectivity, and if our site goes down that spells trouble – So you need an experienced team ensuring it is up and running at 100%. By engaging us as your maintenance and support team you ensure that you are protecting yourself from web bugs, hacks, and embarrassing downtime.
Protect Against
Hackers targeting your WordPress site
Website errors resulting from out of date code
Lost customers due to malfunctioning old code
Financial penalties resulting from lost trade, lost visitor trust and from legal actions (GDPR)
Search Engine penalties and a lower trust rating
Site placed on a blacklist so your site and email will be blocked by clients
hackers distributing Illegal content from your site putting you in legal jeopardy
Your visitors and customer computers targeted and infected from your site
Your reputation will be tarnished and trust in your competence will be lost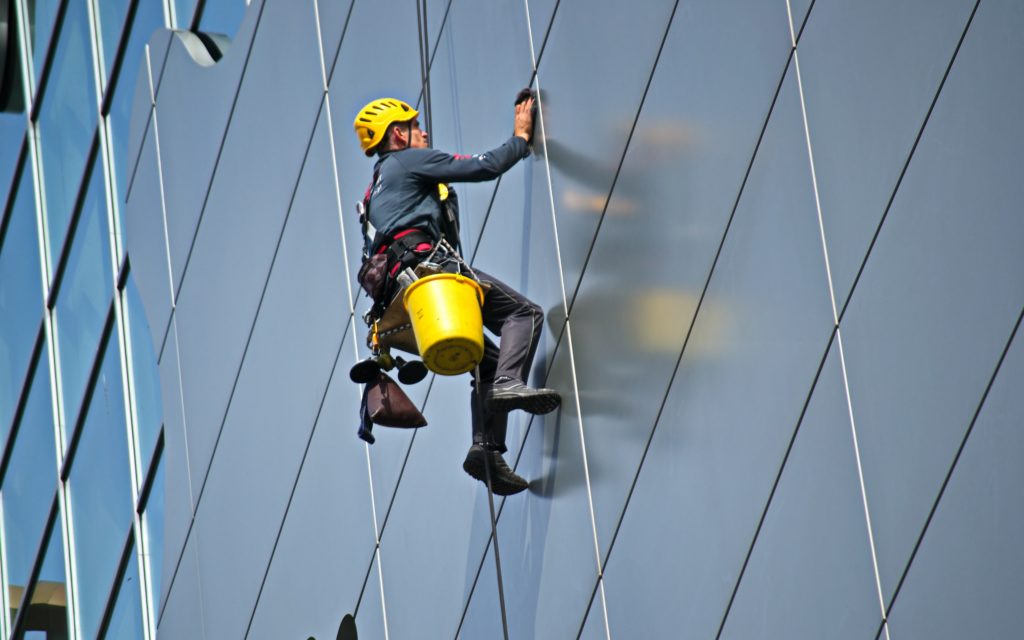 With us on call you can rest assured that your website is clean and functioning at the peak level your business requires.
With Pheriche on your team we can help you Grow, Optimise and Maintain – so you can reap the rewards of a healthy and productive online business
Website Security and Maintenance
Your site requires maintenance and security

We are your insurance policy and your expert repair team.
Website downtime costs your business money – Keep your site safe, secure.  We provide preventative maintenance and proactive repair.
Mobile sites can boost sales by 50%
Your customers are on the move, and you need to reach them. we can show you how
The modern workforce is no longer chained to a desk, it is mobile, ready to respond. We can help
managing business needs to be responsive, ready to react, at any time or place. Our tools deliver
Is your business making the most of the available connectivity?
Can you manage your business from anywhere?
Can your customers connect to products and services in the way they want to?
Our company has been delivering innovative solutions to companies as diverse as EMI, Warner, Virgin Media Group and AECB for over 20 years.

Our experience is in solving problems and maximising your returns.

We can lead you from initial concept development, through design and specification toward the perfect tool for your company.

Manage, promote, and succeed online by making use of our multi-level expertise. We have the multi-faceted knowledge required to guide your project across the finish line.

As full stack developers our skills include:Wordpress, eCommerce, Social media, marketing, Branding, Business strategy & support, ConsulationWe are UK based experts in WordPress, PHP, SQL, Javascript, jQuery, CSS, HTML5
The Pheriche team is built around the core members of Steve Grant and Simon Kember, who in 1995 created one of the first online music companies distributing UK music to the USA. It pioneered a new business methodology and also became a valuable research tool for the new model, investigating the inclusion of digital media in traditional marketing, media and commerce.
In 1998 Virgin Music and EMI recruited the team to provide tools and services to their music division. These projects required a host of skills to seamlessly tie in with the high production values of the integrated media campaigns. We managed to bring their branding and brand values to new platforms. We delivered design, video and sound editing, 3d graphics, phone games, chatrooms, social spaces and more. All of these ties in to existing campaigns on TV, Radio and in the press.
By 2001 their innovative work was directly credited with delivering number one hits for acts such as Atomic Kitten and Emma Bunton.
That success meant high demand for our services and resulted in our production of many solutions and strategies for EMI, Time-Warner, Sony and VMG.
Realising that the techniques and strategies built for the global entertainment market could easily be applied to other business models and at now a lower price point Pheriche was created in order to bring this expertise into the wider marketplace. Specifically to NGOs and SMEs.
Using our experience, skills, and economies of scale we can now create complex bespoke systems at a cost more suited to the marketing budget of a smaller companies.
Today Pheriche is proud to be partner in many successful partnerships across the full spectrum of the business world. Supporting our clients, growing their businesses, putting them in control.
Our skills will help you succeed
If you would like to ask us about how we can help your business, or ask our advice on website maintenance and security then please get in touch